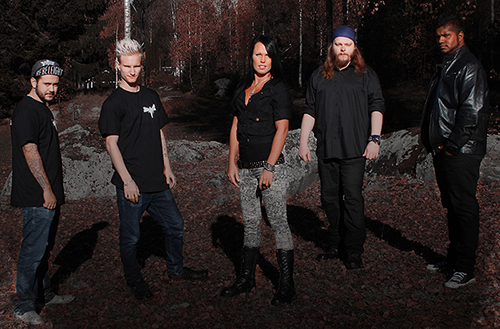 Band members
Frida Viberg - Vocals
Fredrik Pernros - Guitars
Martin Viberg - Guitars
Ricard Martinsson - Bass
Mikael Klingvall - Drums
Biography
My Endless Wishes was created in 2005 by Frida and Martin Viberg, married since 2006. Musical influences have always been melodic metal, bands such as Evanescence, Nightwish, Within Temptation, etc.
Joined by some local musicians they entered a studio in 2008, and recorded and produced a demo named "Never Walk Alone", which contained 9 tracks, and was released in 2009. The song titled "Never Walk Alone" was also released on MySpace and got so much attention that it was released on a cd compilation named "Ultra pop overdose" in the USA.
At this time the only permanent members where Frida and Martin, My Endless Wishes did not have a solid foundation and were struggling to create that unique sound. The band played alot of gigs during the summer of 2008, among those a Ukraine mini-tour, which was the result of an earlier Ukraine gig from 2006.
In 2009, two more permanent members enters the band, Magnus Källström on bass, and Fredrik Pernros on guitar, both with a shared vision about the wanted sound, and a long background in the Hard Rock/Metal scene, but something was missing. There had been several drummers in the band through the years, and this slowed the progress down, but when Erik Ekestubbe auditioned, late in 2009, it was absolutely clear that the band was now complete, and the goal to take the sound to a higher level came within reach.
Late 2011, the sound was bigger, heavier and more distinct, - the seed that would grow to the band's breakthrough and the cooperation with DOT Music AB and Doolittle Records, where they got in touch with Frippe Eliasson, Niklas Eliasson, and Christian Liljegren (known from Narnia, Golden Resurrection).
After the deal was signed in february 2012, My Endless Wishes entered the studio to record the self titled debut album, which was released mars 29, 2013.

In May 2013 Magnus Källström desided to go his own way and leave My Endless Wishes.
Insted Jimmy Sällinen joined as the bassplayer of the band.

Jimmys time in the band was brief and he left in August 2013. At the same time Erik had to quit the band due to medical issues.
The need to get new members was great, but this decimated state didn't last long as Mikael Klingvall and Ricard Martinsson joined in September 2013.
My Endless Wishes is all about delivering a positive message, and doing so with a great sound!
---
Members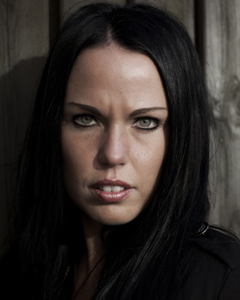 Frida Viberg - Vocals
Gear:
TC Helicon Voicelive Play, Microphone, her stunning voice
Influences:
Nightwish, Within temptation
Favorite Bands:
Nightwish, Within temptation
Interests:
Apart from music, excercising, nature, play with my daughter
---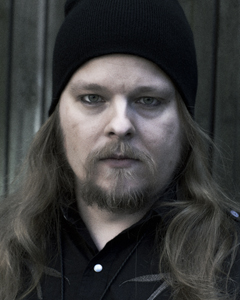 Fredrik Pernros - Guitar
Gear:
ESP Guitars, His own Custom designed Effect Pedals, Randall Amps
Influences:
Jon Schaffer, Jon Petrucci, Vinnie Moore, Paul Gilbert
Favorite Bands:
Iced Earth, Masterplan, Rainbow, Deep Purple, Wasp, Blind Guardian
and pretty much anything with Magali Luyten on vocals...
Interests:
Electronic Engineering, Science, General nerd stuff
---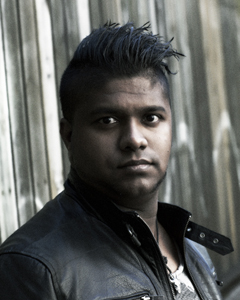 Martin Viberg - Guitar
Gear:
ESP Guitars, Boss Pedals, Custom Effect by Fredrik, FEH100 AMP

Influences:
Dave Mustaine, Adrian Smith, Michael Weikath
Favorite Bands:
Helloween, iron Maiden, Megadeth
Interests:
Watching sports on TV, Writing songs, Following every Westham United game.

---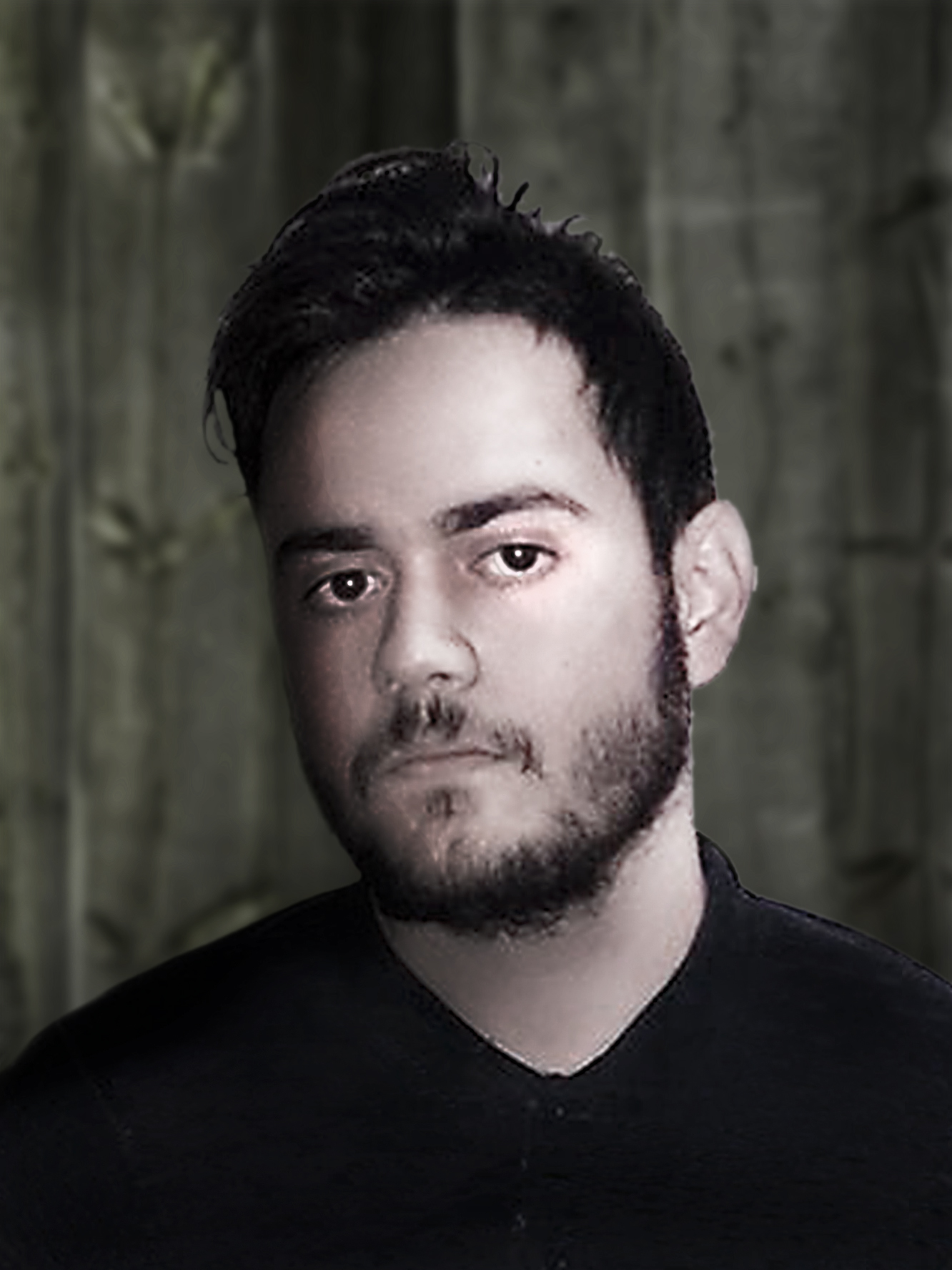 Ricard Martinsson - Bass
Gear:
Epophone Thunderbird limited black
Influences:
Mark Hoppus, Jhon Campbell, Rex Brown and Randy Blythe
Favorite Bands:
Lamb of God, Pantera and Machine Head
Interests:
Music and family

---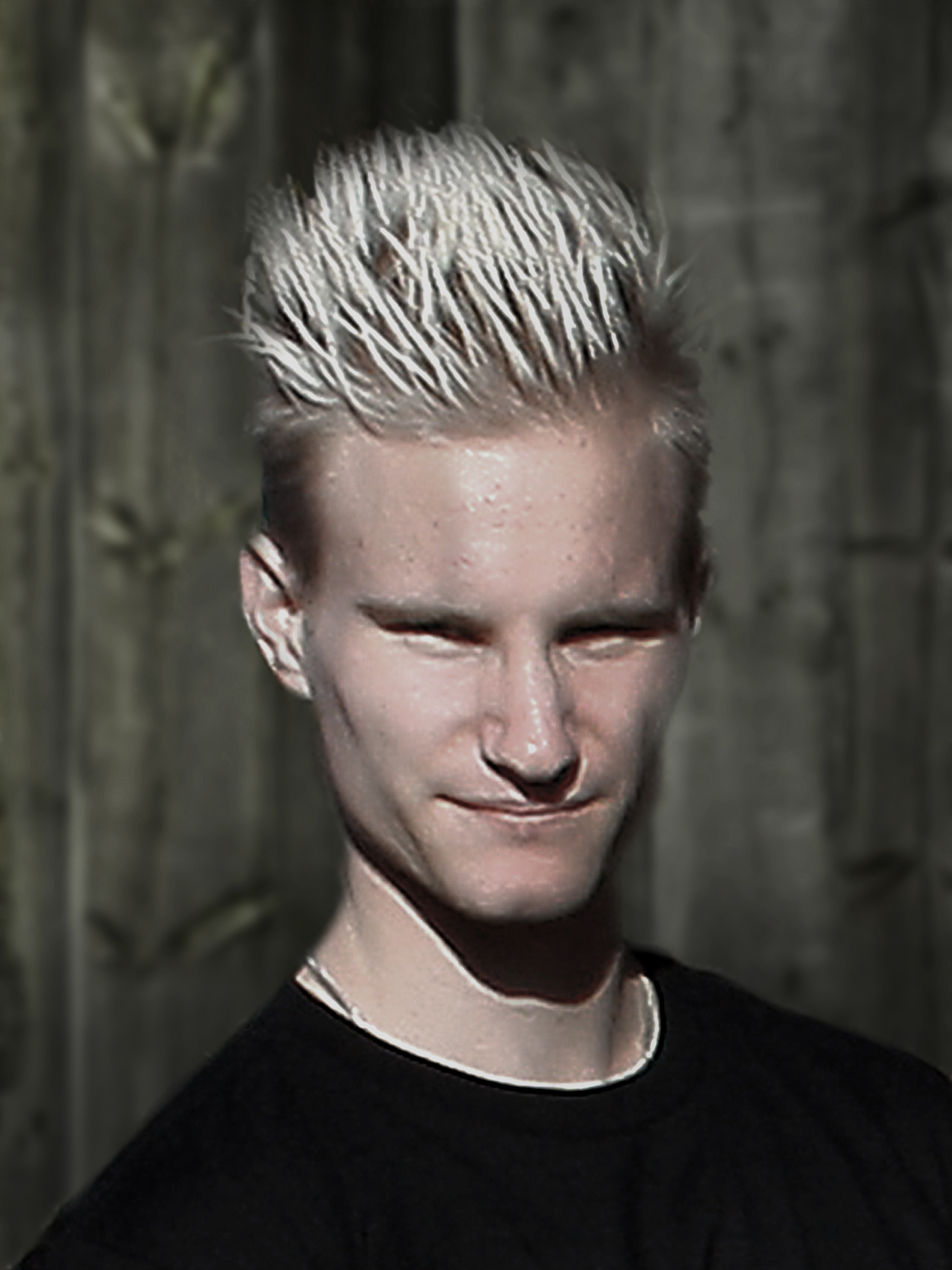 Mikael Klingvall - Drums
Gear:
Drums DDrum defiant, cymbals Sabian aax series
Influences:
Morten Løwe S
ørensen and Josh Wills
Favorite Bands:
Amaranthe, Story of the year, Nickelback and Dead by april
Interests:
Play the drums, produce electronic music and studio technology

---
Previous Members
Magnus Källström - Bass
2009-2013
Jimmy Sällinen - Bass
2013
Erik Ekestubbe - Drums
2009-2013